"URBAN REBELS" — A LOVE AFFAIR WITH RULE-BREAKING HYBRID STREETWEAR
PORTS V launches its third contemporary streetwear-inspired collection titled "Urban Rebels".
Retrospective styles are revisited with unexpected streetwear elements that draw parallels between style and substance. Expressing the fashion-forward nature of its wearers, this collection features an unexpected clash of patterns, texture, and colour. Rich warrior embroidery is combined with contemporary plaid, and leopard and camouflage motifs that make this capsule instantly recognisable. Key nostalgic pieces feature motorcycle-inspired varsity jackets, retro shirts, utilitarian separates and streetwear basics.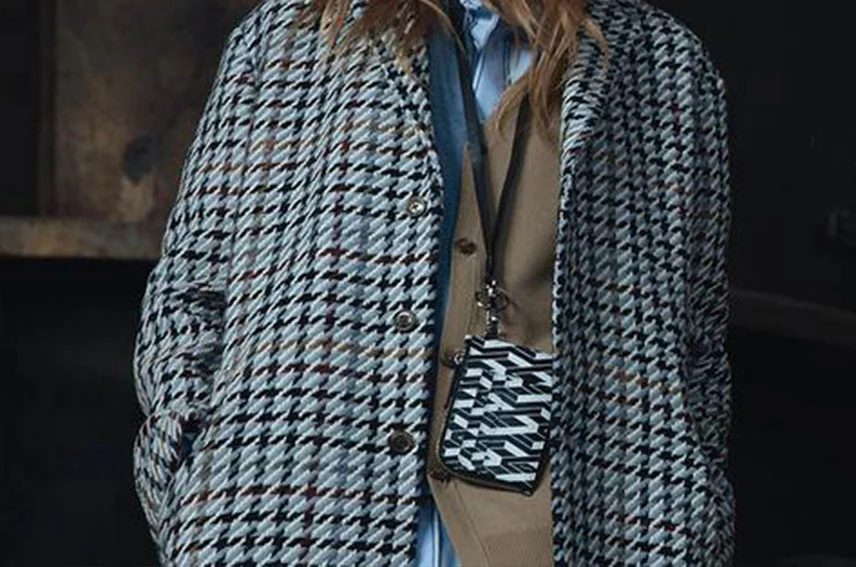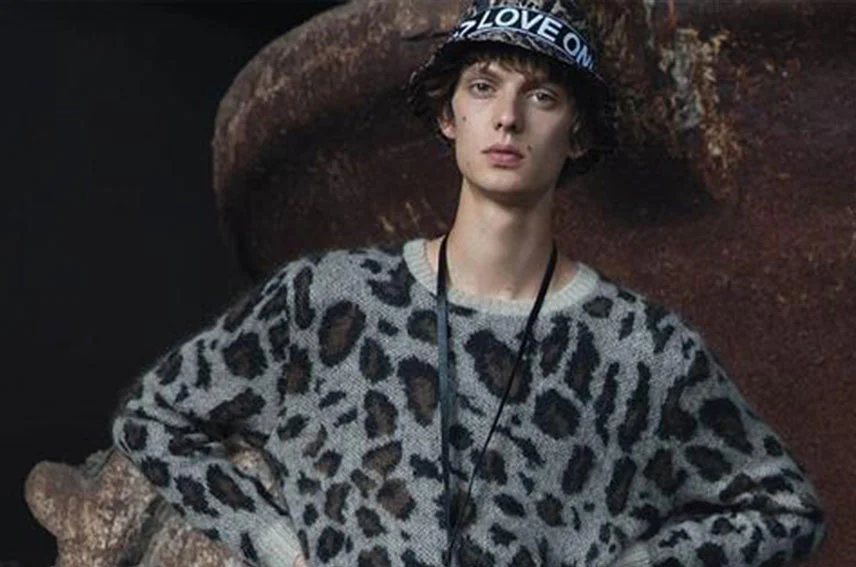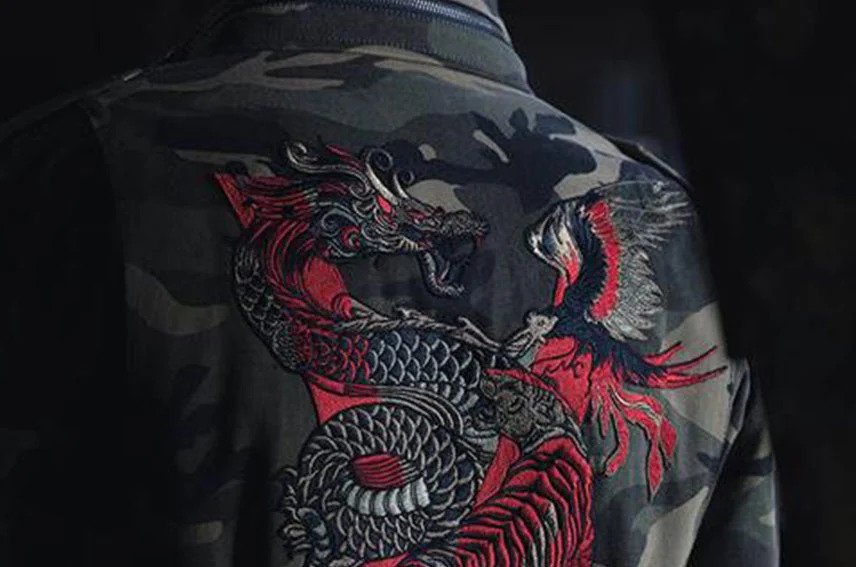 Founded upon diversity, love, and inclusion, this season continues to deliver newness, exclusivity, and accessibility with fearlessness. No rules apply in this unisex wardrobe. Designed for all, this diverse range of urban essentials reflect the season's nonchalant mood. Outerwear pieces can be mixed and matched with asymmetric shirts, tracksuit-inspired trousers and monogrammed accessories that regain youthful vigour. The focus is on multi-tasking separates that speak of sartorial and sportswear know-how. Crisp cotton and luxe wool blends offer make the most of form and function in easy style and comfort with a sense of pragmatism that promotes timeless value.